Manage your profile 24/7. Anytime. Anyday.
Spend more time building relationships with potential clients.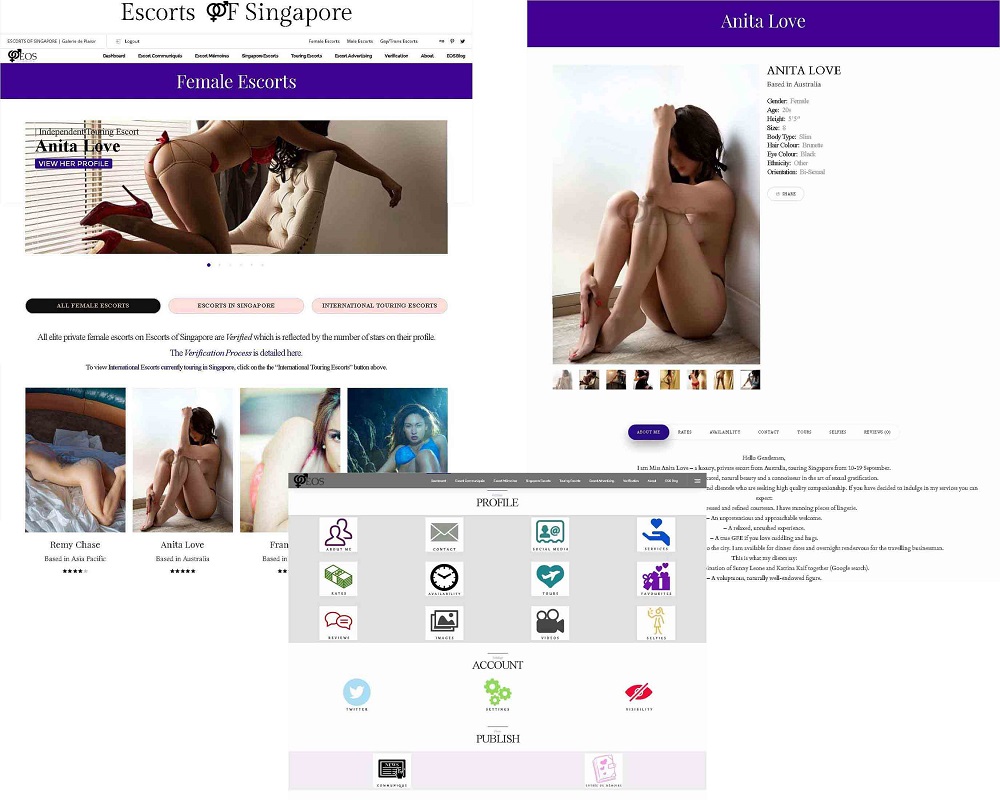 Keep your online presence active – even when you're not.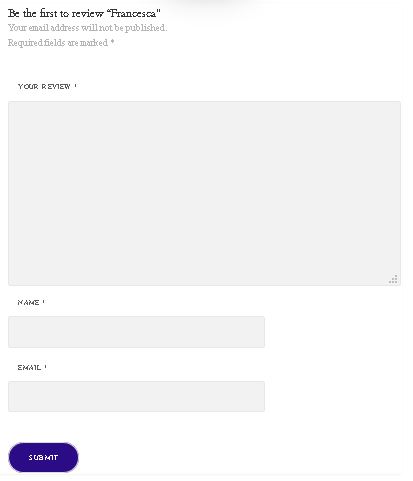 Receive reviews on your profile.
Turn the Reviews feature for your profile on (or off) to enable your clients to leave a review.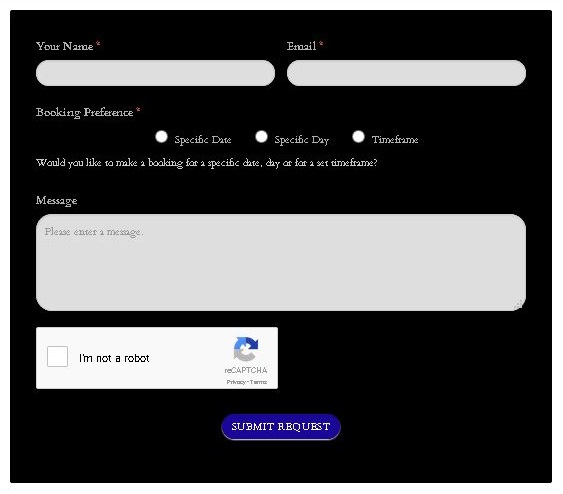 Receive online booking requests.
Allow potential clients to send you booking requests direct to your email inbox.
EOS has the right tools for everyone.
We are not a one size fits all platform.
Standard Advertising
A personal starter profile to get noticed and allow potential clients to find you on a reputable advertising platform.
Premium Advertising
Generate more interest and stand out to a larger audience by displaying tweets, receiving reviews and bookings through your profile.
Featured Advertising
Designed with the elite escort in mind. Showcase your personal galleries, make announcements and receive maximum exposure.
Professional Advertising Solutions
Get real-time personalised profile insights and visitor stats. Publish escort Communiqués and Mémoires. Portray your true self to entice potential clients with our selfie and video gallery tools.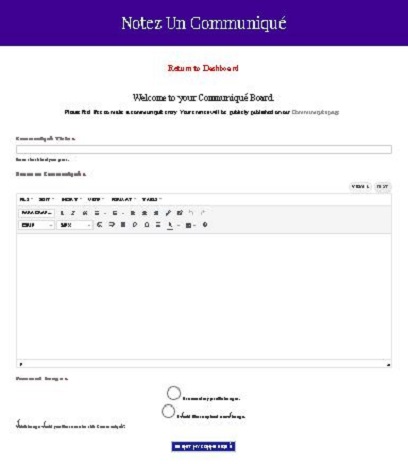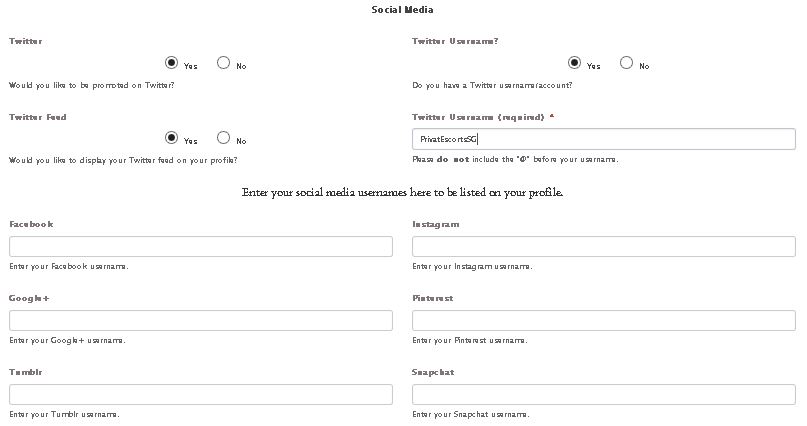 Social Media Integration
Display your very own Twitter feed on your profile. Opt in to comprehensively promote your profile and tours on EOS's multiple Twitter accounts. Link to all your social media accounts on your profile. 
Personalised Gold Standard Verification
Our patrons trust in our genuine Verification process. Select your preferred verification level by accessing your very own private verification form via your escort account dashboard.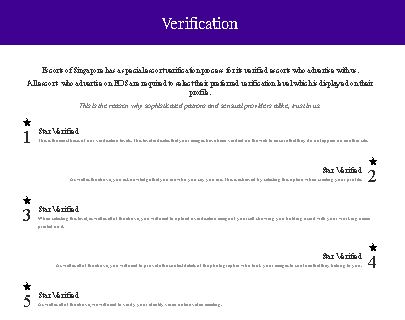 Coco Japan
Featured Escort
"Escorts of Singapore has been very professional to deal with. Not just with the website but also personally in helping me to set up my profile. Liz is so friendly and helpful. Thank you so much for promoting me!"
Free
4 week subscription
Renew Every 4 Weeks. No Contract. $15 Setup Fee.
Appear under Premium Ads

Profile Stats

Hide My Profile Feature

My Escort Interview

Personal EOS.ly URL

Renew Free every 4 Weeks
4 week subscription
Renew Every 4 Weeks. No Contract. $15 Setup Fee.
All the features of Standard PLUS

Appear under Featured Ads

Available Now Feature

List Invitation Cities

Receive Reviews

Integrated Booking Form

Twitter Integration

$48 every 4 weeks
Most Popular
4 week subscription
Renew Every 4 Weeks. No Contract. $20 Setup Fee.
All the features of Premium PLUS

Appear above All Ads

Appear on Singapore Escorts page

Feature Tour Dates

Selfie & Video Galleries

Write Escort Mémoires

Publish Communiqués

$68 every 4 weeks
Featured
4 week subscription
Renew Every 4 Weeks. No Contract. $30 Setup Fee.
All the features of Featured PLUS

Appear above All Ads

Appear in Slider

Appear on Homepage

$108 every 4 weeks
We currently accept the following payment method:
– CREDIT CARD
All signups will require a credit card for payment and registration of your profile.
Card payments are processed securely by a third party payment processor and all payment details are stored off-site by our third party payment processor.
Should you not be comfortable with using a personal credit card, we do accept prepaid credit cards.
ELITE. INDEPENDENT. VERIFIED.
For the Sophisticated World Traveller.
The sensual world of EOS - Galerie de Plaisir.